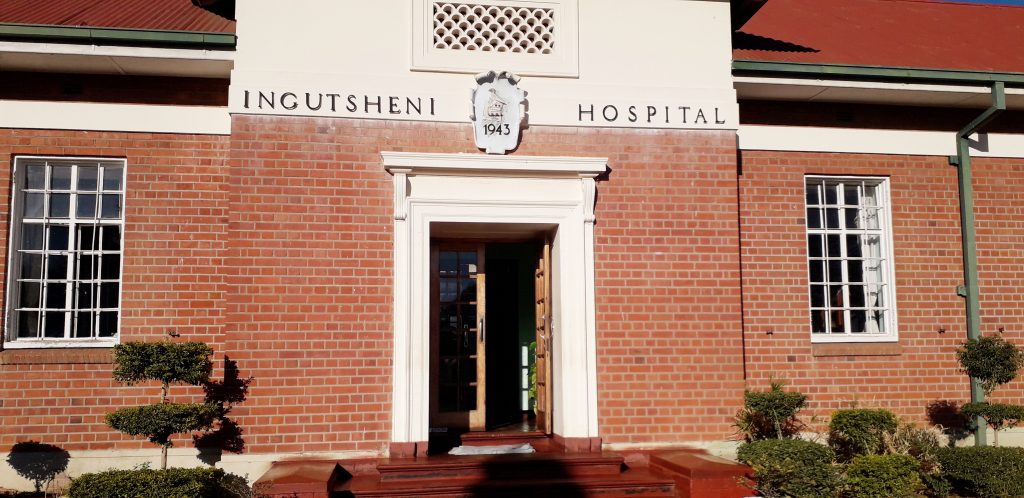 BENEFITS TO THE PATIENT
• Visits from family and friends aide in the speedy recovery of the patient, due to the emotional support rendered by relatives.
• Family can provide love and encouragement to their loved one which reduces stress and anxiety for the patient leading to quicker recovery.
• The patient`s sense of belonging and self esteem is notably higher when relatives make an effort to visit, as this makes them feel important and appreciated.
• Visit by spiritual leaders such as pastors help uplift and maintain the spiritual life of the patient
BENEFITS TO THE FAMILY
• During hospital visits family members are updated on matters pertaining to the patients general welfare such as patients current condition, that is improvements or deterioration. Family and care givers can thus come up with an appropriate care plan.
• Family is also kept informed about the treatment their loved one is receiving, which will assist them in continuation of care when the patient is at home. This helps reduce the chances of relapse and readmission.
• Myths and misconceptions related to mental illness are clarified and corrected, reducing stigma , not only to the patient but also to relatives and community at large.
• Relatives are given a chance to give feedback on matters pertaining to patients behaviour before the onset of illness. This is usually one of the ways to evaluate if treatment is working and if patient is returning to their pre-illness state.
• Apart from the patient undergoing professional counseling (individual psychotherapy), family members are also offered counseling (family therapy). This is because family members and care givers are also directly affected by the patient`s illness as they have fears and concerns that need to be addressed.
BENEFITS TO INGUTSHENI HOSPITAL
• An active relationship between the Institution and the patient`s family helps maintain smooth communication flow on patients treatment and impending discharge where applicable.
• It helps to reduce chances of overpopulation of patients in wards due to discharged patients that are still awaiting collection by family members.
• In the unfortunate event that a patient dies whilst admitted the institution, it becomes easier to communicate such news where good communication flow exist. This helps prevent incidences of pauper burials caused by failure to locate relatives of the deceased.