THE HUB OF FINANCIAL EXCELLENCY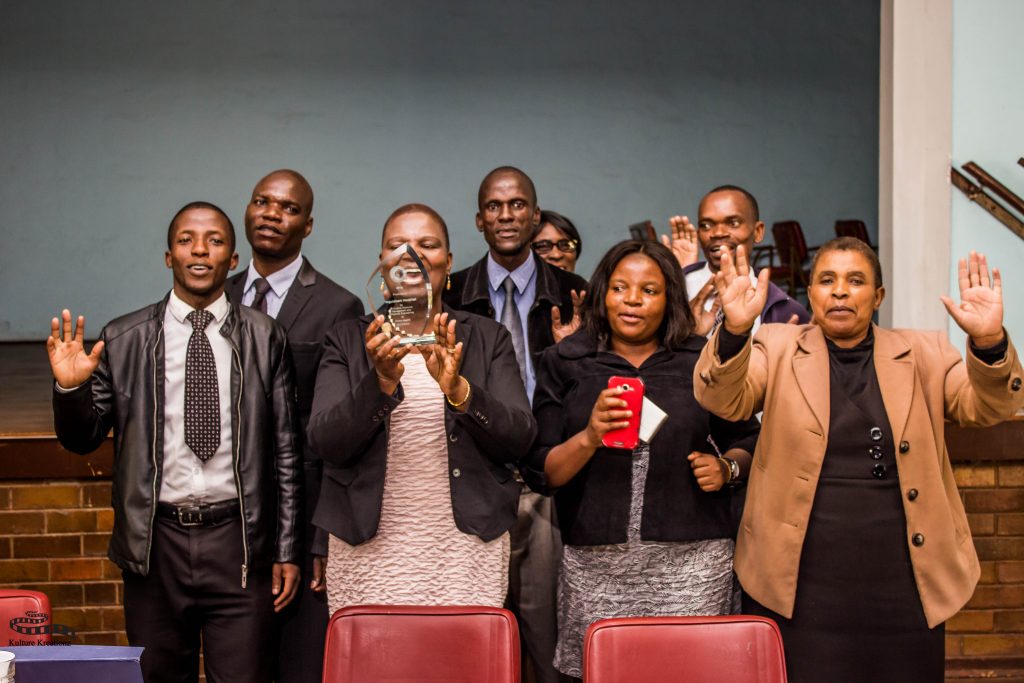 This is headed by the Director of Finance Mrs L Mujuru.
The main mandate of the department is to gather, process financial data into meaningful information and disseminate the same for decision making.
The second also important function is to be engaged in income generating projects so as to augment Government funding. The revenue streams are necessary for the health institution since it doesn't charge patients.
CORE VALUES
AWARDS
PUBLIC SECTOR AUDIT CONFERENCE AND FINANCIAL MANAGEMENT AWARDS.
The Ingutsheni Central Hospital Scoped 5 Certificate and a Shield Awards in………….
Accounting, Auditing and Financial Reporting.
Budgeting and Financial Planning.
Financial Turn Around.
Overall Best Financial Management for the Year.
Innovative Resource Management and Financial Engineering.